Profile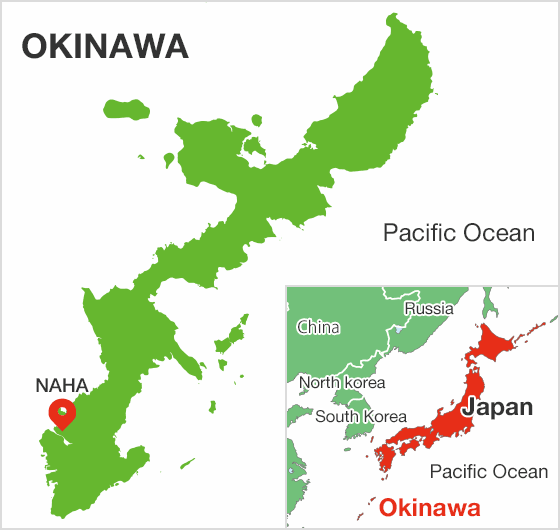 The Bank's main base of operations is Okinawa Prefecture, an island prefecture blessed with an unspoiled natural environment, at the far southwestern end of the Japanese archipelago. It has a thriving tertiary sector, thanks to tourist attractions such as a subtropical oceanic climate and unique traditions and culture.
The Bank of Okinawa, Ltd. was established in June 1956, in response to growing demand from society for the establishment of a commercial bank, to promote economic progress in Okinawa after the war.
Since then, the Bank has worked to promote the industrial economy of the region and improve the living conditions of its people. It has steadily grown along with the region as a bank that offers international operations and medium-to-long-term financial trust services.
Thanks to the cooperation of the people of the region, the Bank saw remarkable growth and listed its stock on the First Section of the Tokyo Stock Exchange in September 1989.
We are committed to enhancing and strengthening our comprehensive financial services as a bank that is trusted and respected by the people of the region. To this end, we are guided by our corporate message of "strengthening relationships with our customers" and our management philosophy of actively contributing to the welfare of the regional community.